Welcome to the First Church of Christ, Scientist in Los Altos! Since 1917 our church has been an active part of the Los Altos community.
Learning, living, loving …. Our focus is to support each other's spiritual growth to experience healing in the way Jesus taught and demonstrated. Everyone is welcome. Join us for a Sunday or Wednesday service. We look forward to meeting you!
---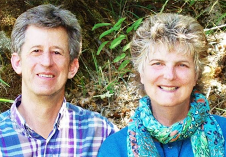 Biblical Nature Metaphor Program by InspireSight. Join us on Saturday, February 11, from 10 am to 12:30 pm.  Click here for more information.
---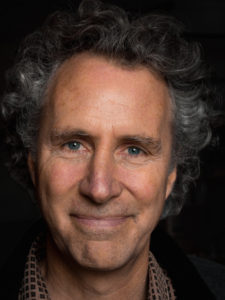 To view a replay of the webinar entitled, "Aha Moments That Heal" by Chet Manchester

Click below to listen to an interview with Chet from the Scout Bartlett "Spiritual Perspectives!" show.
Note: if the recording skips back to the beginning, try accessing the link with a different browser.
First Church of Christ, Scientist 401 University Avenue Los Altos, CA 94022 (650) 948-3602
info@christiansciencelosaltos.org