Welcome to the First Church of Christ, Scientist in Los Altos! Since 1917 our church has been an active part of the Los Altos community.
Learning, living, loving …. Our focus is to support each other's spiritual growth to experience healing in the way Jesus taught and demonstrated. Everyone is welcome. Join us for a Sunday or Wednesday service. We look forward to meeting you!
Click here for updates to Reading Room hours.
A new feature on our website is a direct link to Sentinel Watch. Just click on that tab in the menu and enjoy wonderful inspiration!
---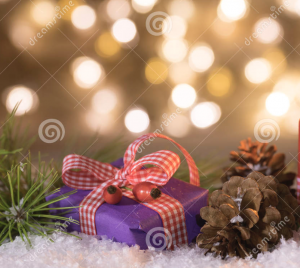 Join us for a potluck lunch, presentation of the Nativity Story and the singing of Christmas Carols on
Sunday, December 15
11:15 – 12:45
Sunday School room
A flyer with more details will be coming soon
---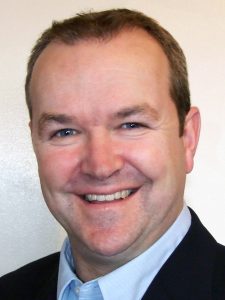 If you missed the lecture by Phillip Hockley "A new view of God and its effect on well-being" held April 15 at the Mountain View Center for the Performing Arts, you can listen to his interview from Sentinel radio using this link: "A landmark experience – Program 737"
https://sentinel.christianscience.com/shared/view t1p0ieo0y0?s=e.
Another interview is available using this link: "Feeling the healing presence of God – Program 1138" https://sentinel.christianscience.com/shared/view/yn13i7zfke?s=e
---
A NEW LOOK FOR OUR SUNDAY SCHOOL   
We recently completed new landscaping in front of our Sunday School entrance. Everyone is welcome to enjoy this relaxing space.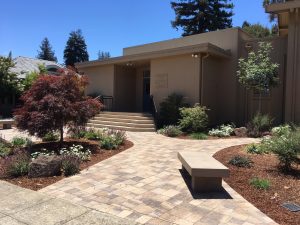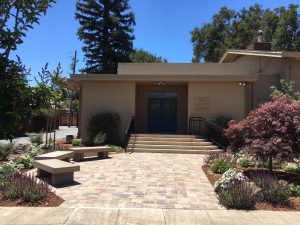 ---
First Church of Christ, Scientist 401 University Avenue Los Altos, CA 94022 (650) 948-3602 Call in to services: 515-603-3189, access code 138709#
info@christiansciencelosaltos.org
  Christian Science Reading Room 60 Main Street Los Altos, CA  94022 (650) 948-4541
csrrlosaltos@sbcglobal.net