Welcome to the First Church of Christ, Scientist in Los Altos! Since 1917 our church has been an active part of the Los Altos community.
Learning, living, loving …. Our focus is to support each other's spiritual growth to experience healing in the way Jesus taught and demonstrated. Everyone is welcome. Join us for a Sunday or Wednesday service. We look forward to meeting you!
Click here for updates to Reading Room hours.
---
Digging into the heavenly symbols of Revelation
Please join us on on Satur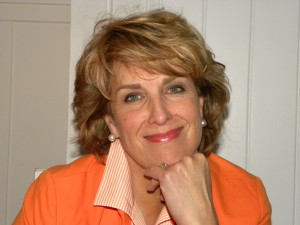 day, October 20th, for a full morning and afternoon of exploration into the book of Revelation. Bible scholar Madelon Maupin will guide us through the heavenly symbols and vivid images, and how they can help the spiritual growth of our churches today. Click here for the complete flyer.
---
A NEW LOOK FOR OUR SUNDAY SCHOOL   
We recently completed new landscaping in front of our Sunday School entrance. Everyone is welcome to enjoy this relaxing space.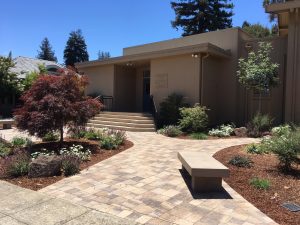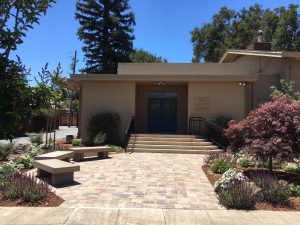 ---
Christian Science Lecture Series
In April, our church helped to sponsor a series of lectures at college campuses by members of the Christian Science Board of Lectureship. The lectures were recorded. Click here to watch.
April 2, John Tyler: "Conflict Resolution, A Spiritual Approach"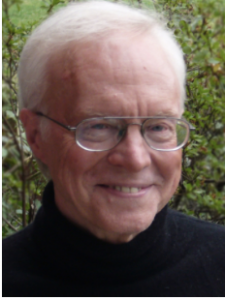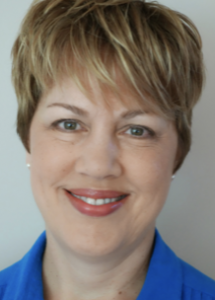 April 9, Mary Alice Rose: "The Science of Christianity"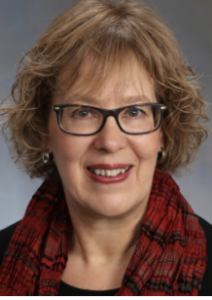 April 16, Mary Bothwell: "Experiencing heaven now"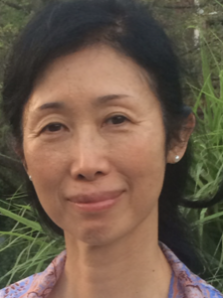 April 23, Fuji Signs: "Love without limit, Life without fear"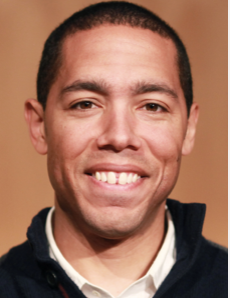 April 30, Mark McCurties: "Making meaningful change: How God's love can change your life and the world"
---
First Church of Christ, Scientist 401 University Avenue Los Altos, CA 94022 (650) 948-3602 Call in to services: 515-603-3189, access code 138709#
info@christiansciencelosaltos.org
  Christian Science Reading Room 60 Main Street Los Altos, CA  94022 (650) 948-4541
csrrlosaltos@sbcglobal.net