On Sunday, May 3, Mary Alice Rose spoke at our church (with a simultaneous Spanish translation in our Sunday School room) on the topic, "Has Technology Made God and Spirituality Obsolete?"
Click below to liste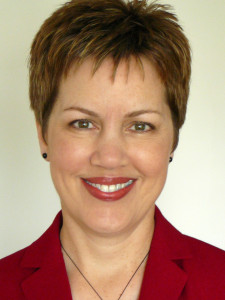 n to an interview with Mary Alice from the Scout Bartlett "Spiritual Perspectives!" show which aired on Tuesday, April 28, 7 – 8 a.m.
Note: if the recording skips back to the beginning, try accessing the link with a different browser.
 About Mary Alice…
Mary Alice Rose's 20-year career in different areas of applied physical science included being a meteorologist for the National Severe Storms Laboratory and managing the development of the ground system for the Hubble Space Telescope. She is now a practitioner and teacher of Christian Science healing. As a member of the Christian Science Board of Lectureship, Rose travels from her home in Brookeville, Maryland.