Prayer That Heals
Pre-Recorded Internet Webinar Lecture with Evan Mehlenbacher 

Do you seek healing in your life? Would you like to see better results when you turn to God for help?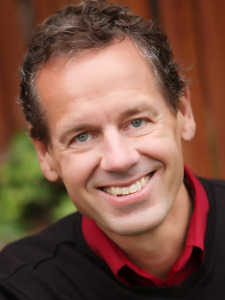 Jesus Christ taught, "Know the truth, and the truth shall make you free." This lecture explains powerful spiritual truths that set mind and body free from suffering, pain and disease.
Learn to pray effectively, feel close to God, and see change for the better happen in your life!
Evan Mehlenbacher is a practitioner and teacher of Christian Science living in Richmond, Washington, with his wife Kathy and two college-age children.
Evan walks participants through practical spiritual truths found in the Bible and the teachings of Christian Science that empower prayer to hear.
Sponsored by: First Church of Christ, Scientist, Los Altos, CA